Next to our own achievements the success of the horses we have sold reflects upon the quality of our efforts. Our horses with their new riders can be found in top finishes in domestic as well as international well-known competitions. Here are a few examples:
The success of our customers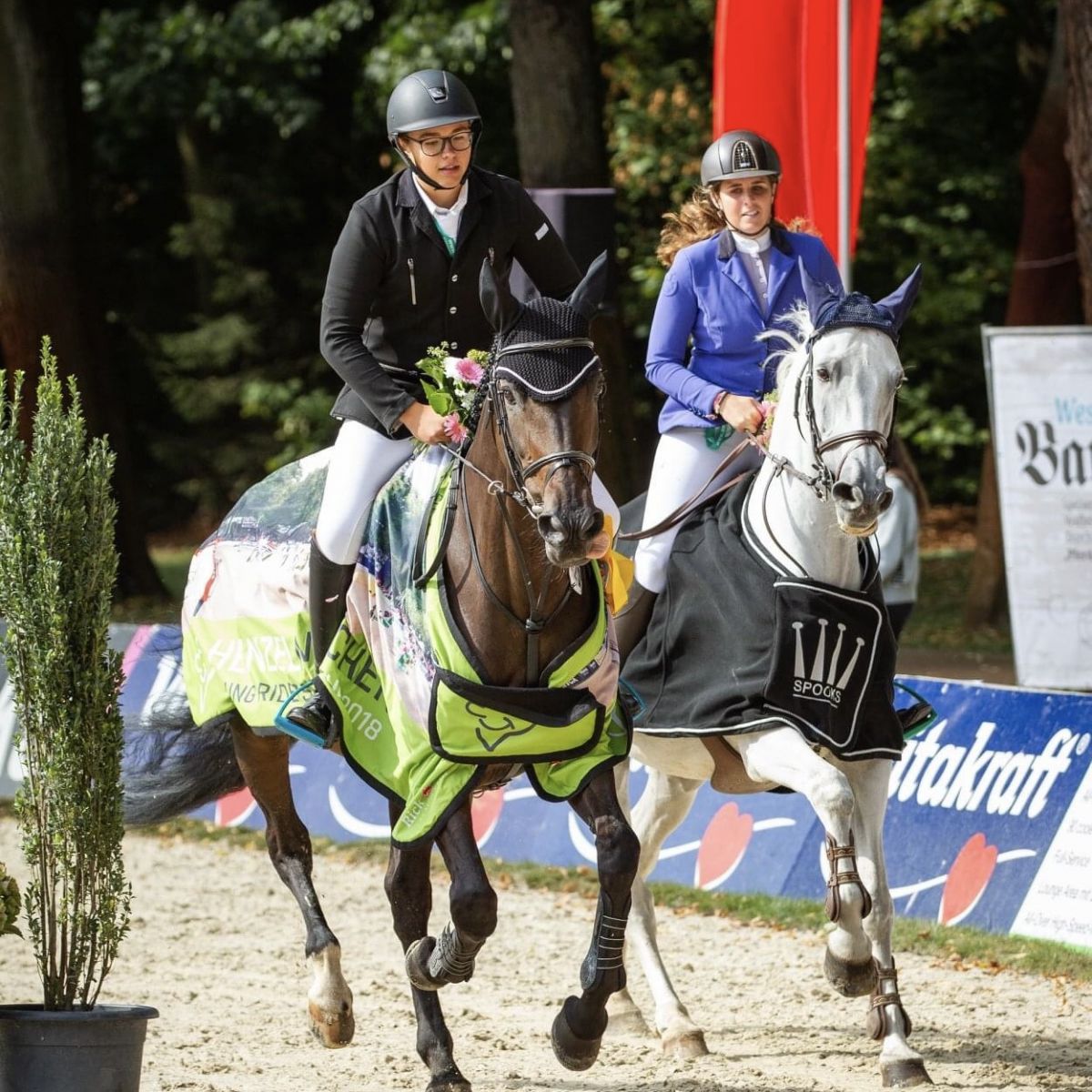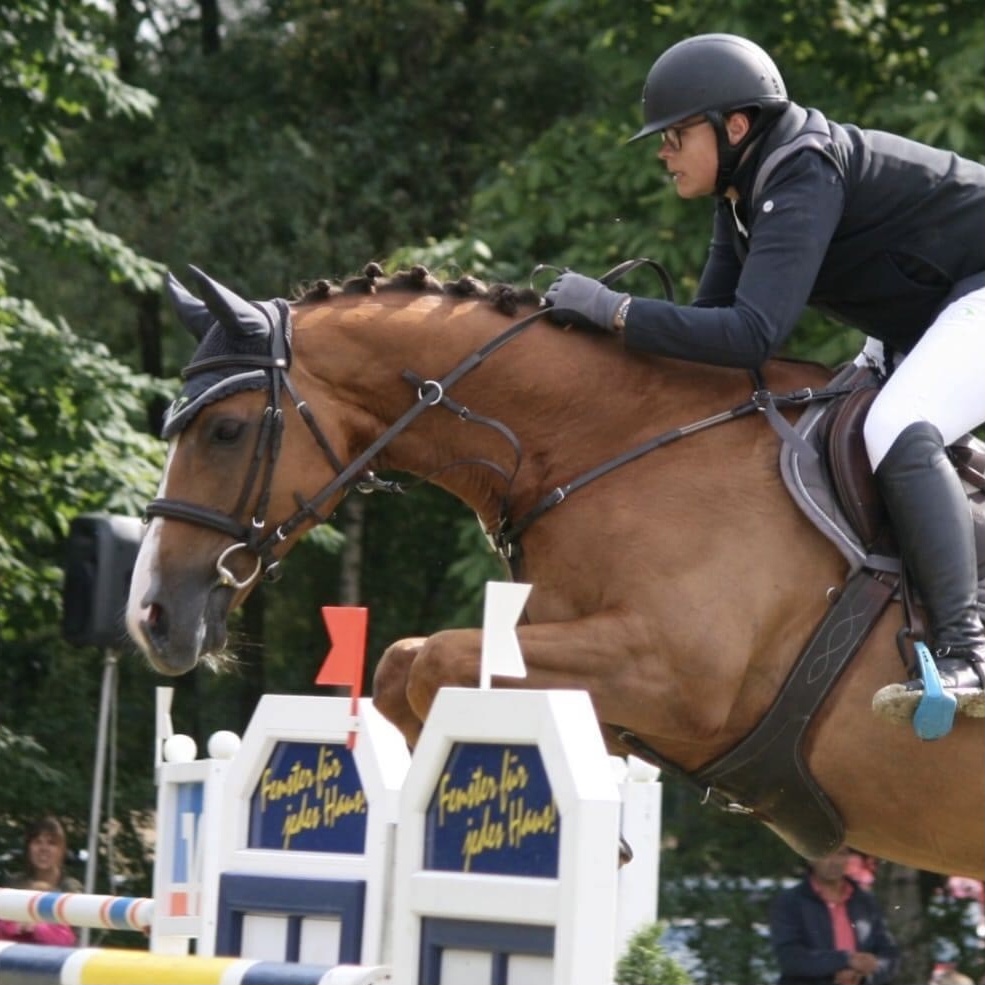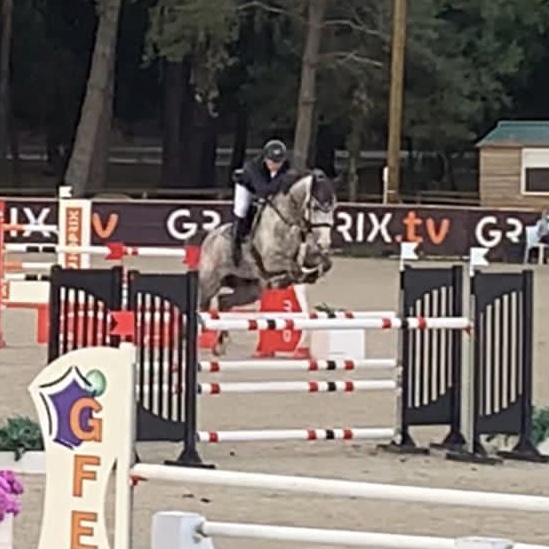 Horse

| | | |
| --- | --- | --- |
| | | Zalina, Vulcain D'Ouilly, Tenterhofs Cantuccini |

Rider
Henning Athens, Deutschland
Achievements
"Westfälischer" Junior Champion, Nations Cup Juniors, national & international successful until 1.40m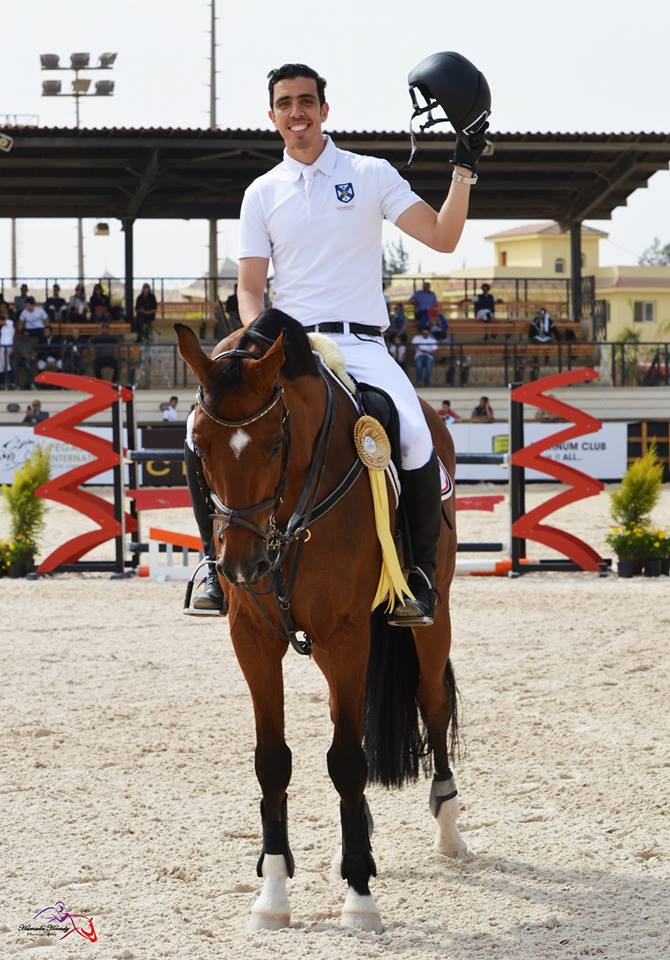 Horse
Campari
Rider
Ahmed Ragab, Egypt
Achievements
several times egypt champion, successful in national and international Grand Prix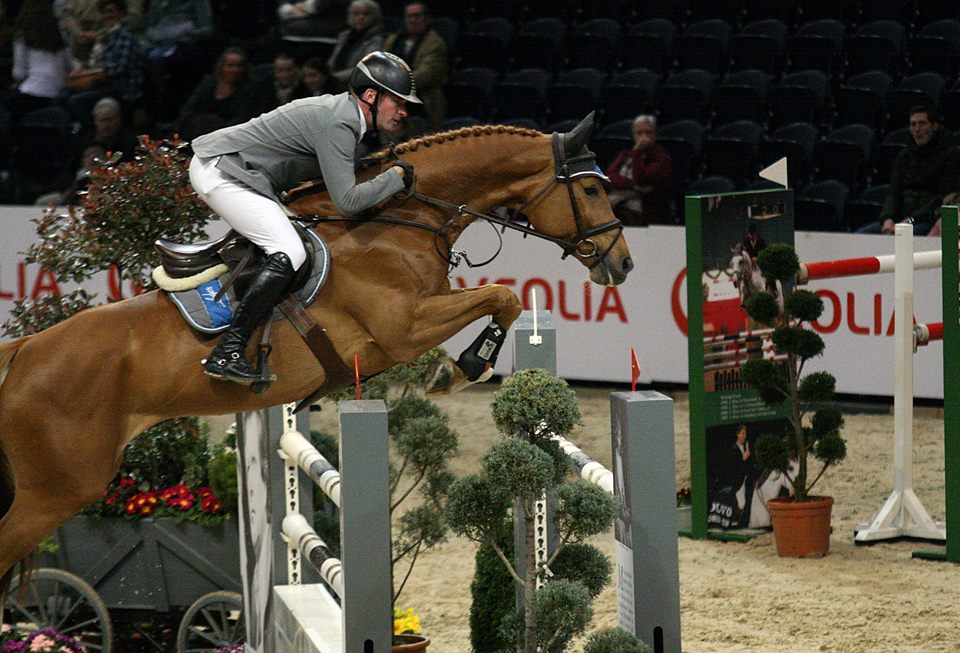 Horse
Lasse K, Che Fantastica
Rider
Philipp Weishaupt, Germany
Achievements
successful until CSI*****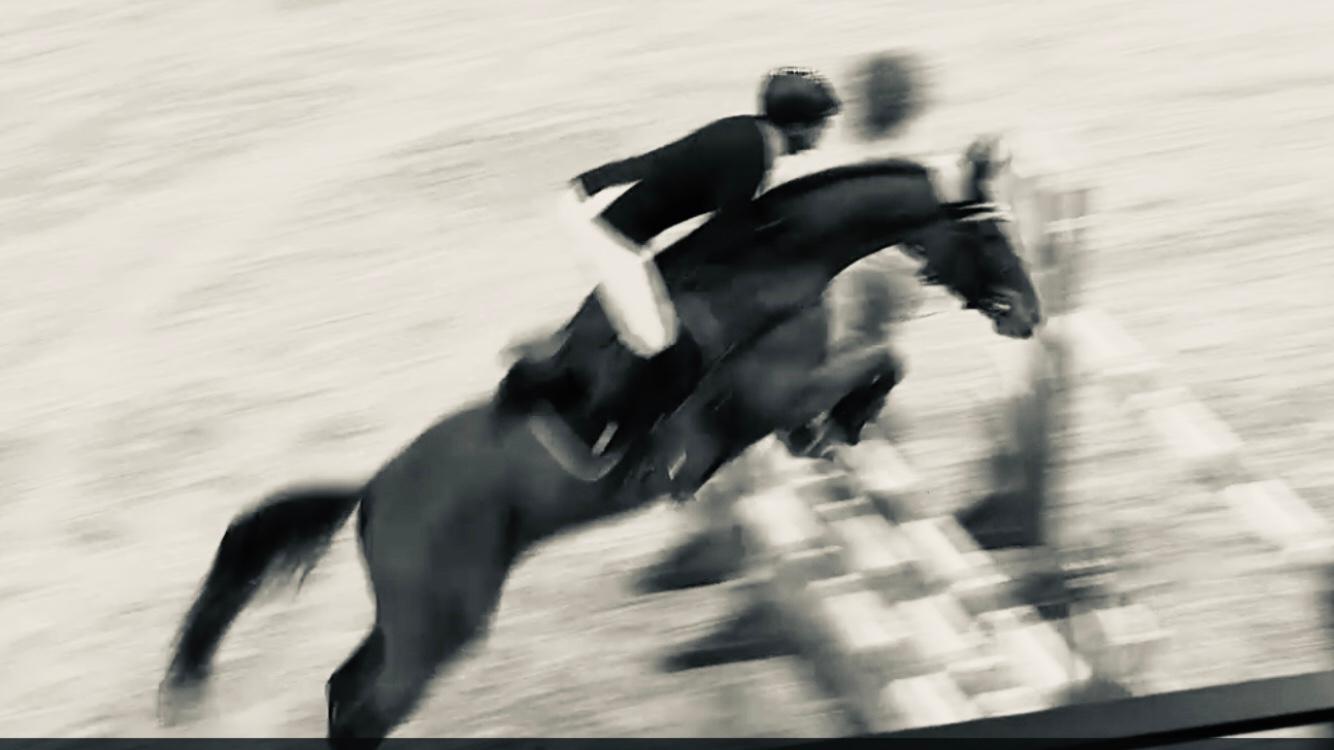 Horse
Chico Bonito
Rider
Tim Rieskamp-Gödeking, Germany
Achievements
successful until 1,50m, Winner Grand Prix "Reiter helfen Kindern" 2019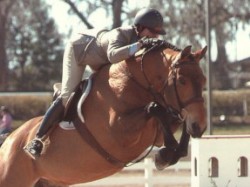 Horse
Sequel, Sugar, Sartre etc.
Rider
Terry Brown, USA
Achievements
victorious especially in Hunter competitions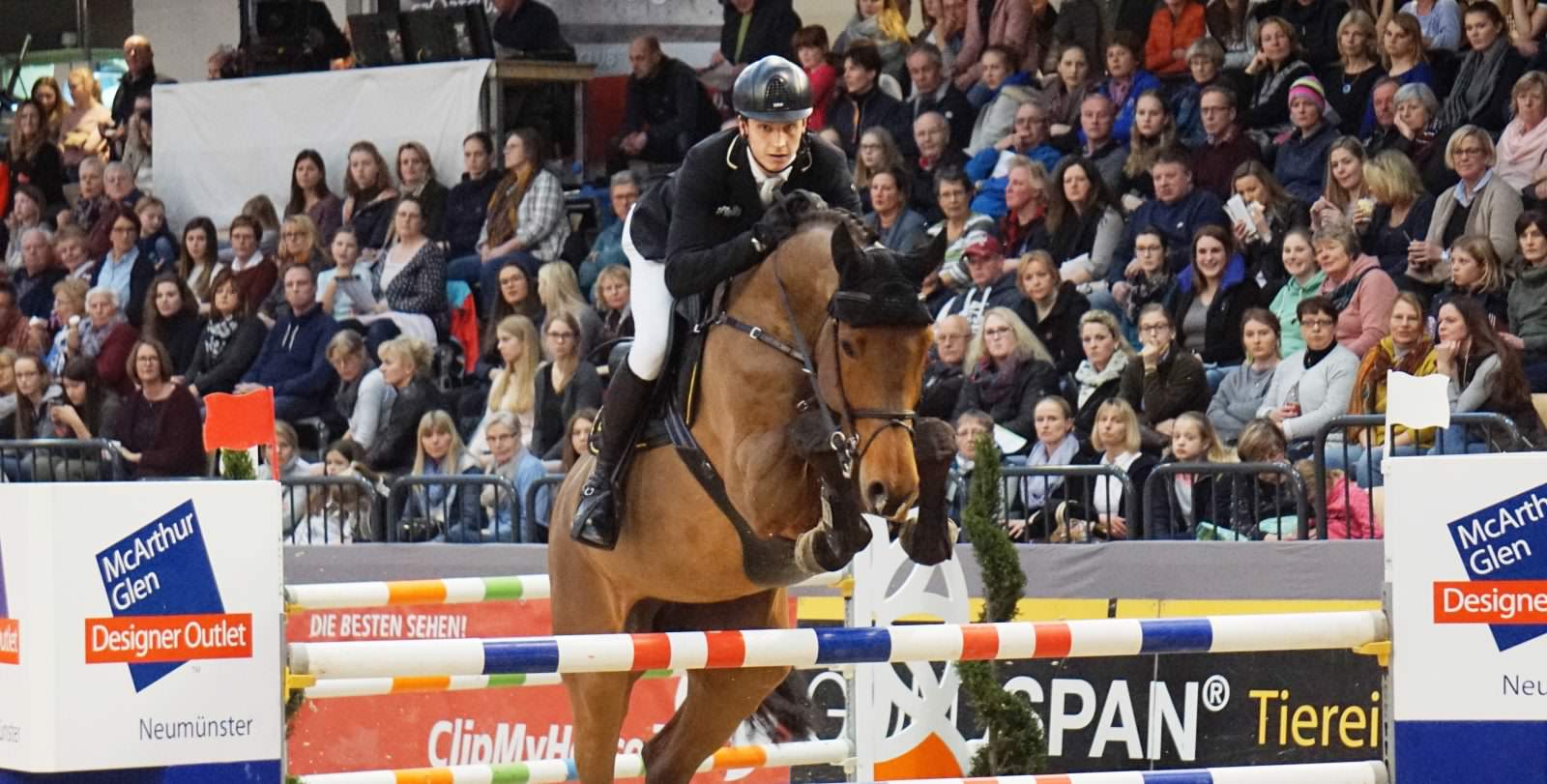 Horse
Cassandra
Rider
Christopher Kläsener, Germany
Achievements
Winner Grand Prix Verden 2018, Winner Grand Prix Neumünster 2018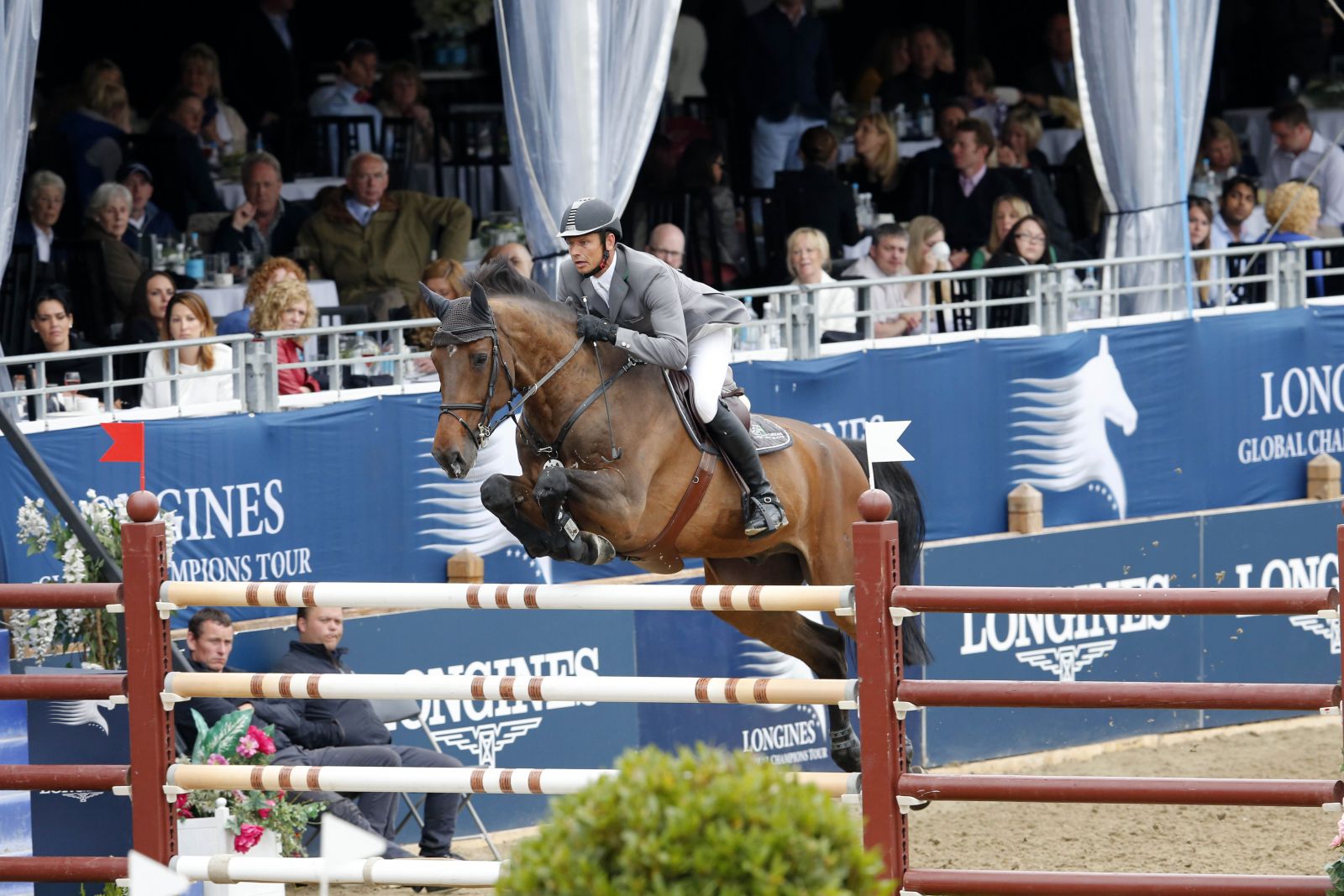 Horse
Cash
Rider
Marco Kutscher, Germany
Achievements
several times victorious in international show jumping until CSI*****
We would like to thank all of our customers that we couldn't all personally mention here for the trust which they place in us. We wish you continued success!