Our service spectrum ranges from careful daily riding and show presentation to the marketing of your horse as well as the training of the rider.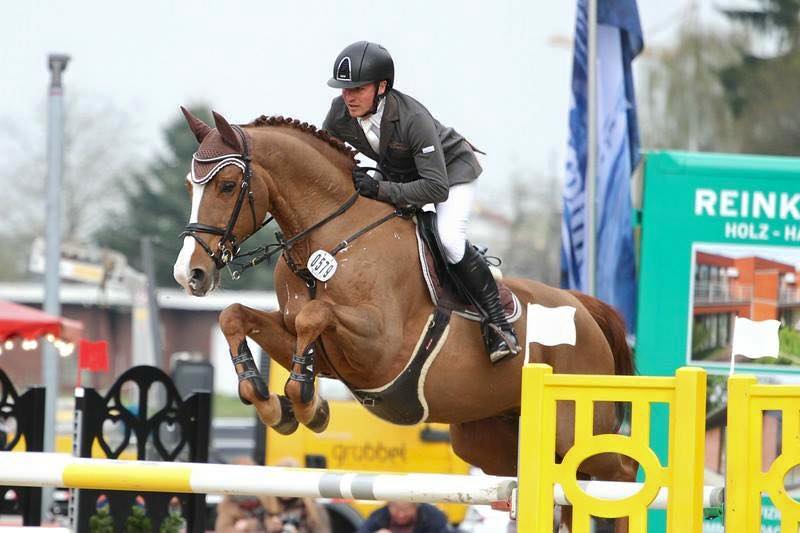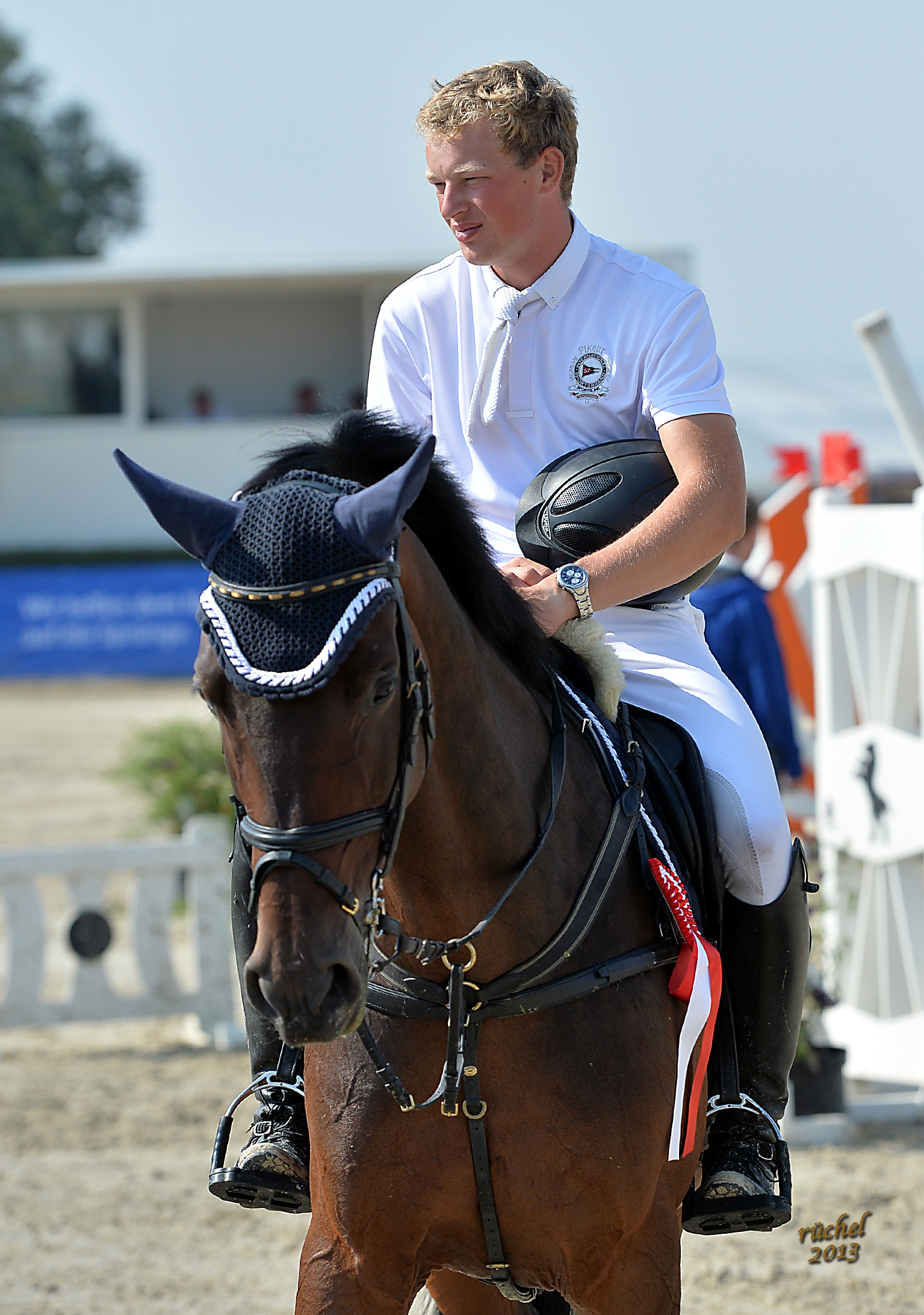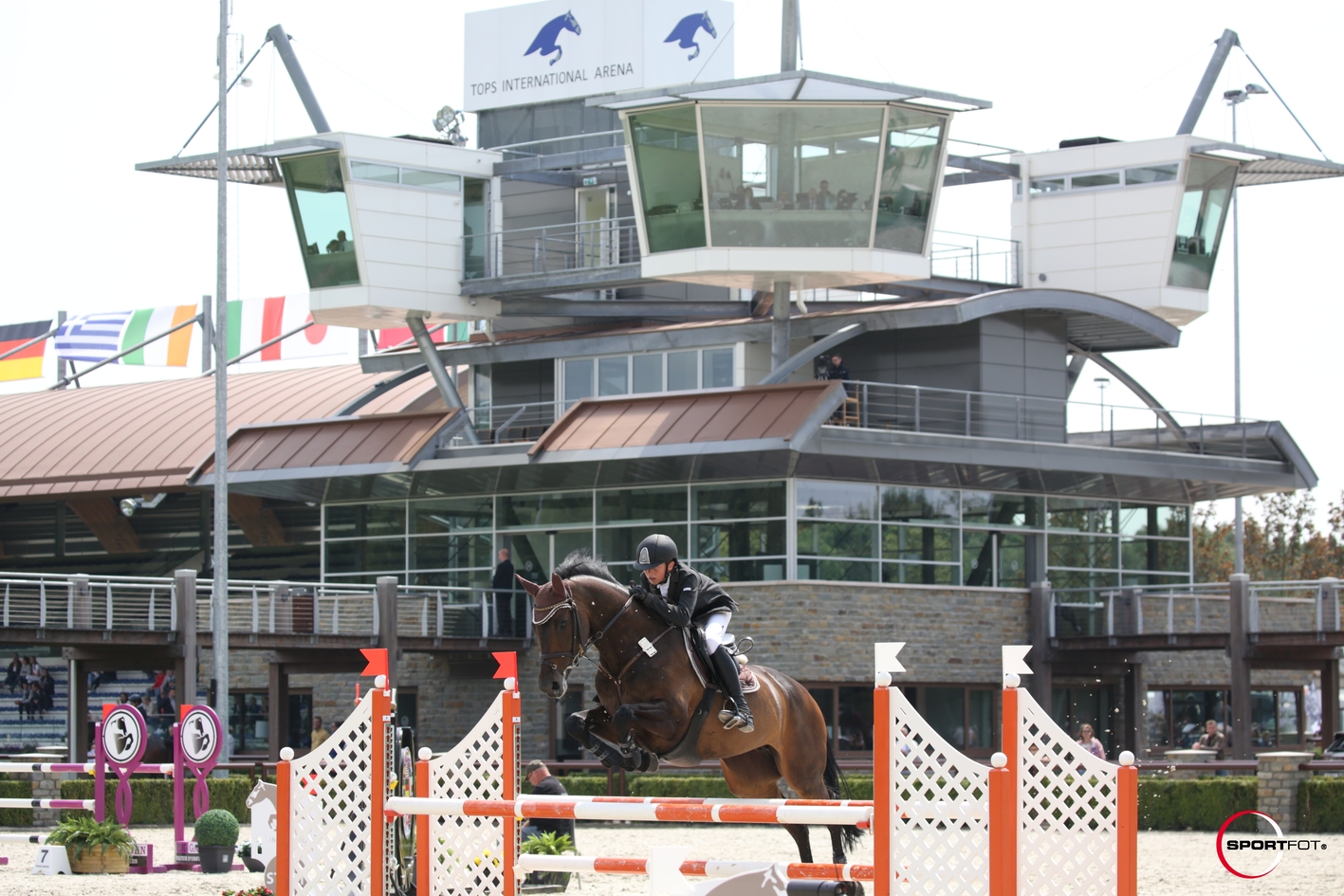 Every horse has strengths and weaknesses
During the daily training with the horses we endeavour to maximize the strengths and to minimize the weaknesses of the horse working harmoniously with the horse's individual personality. Our goal is not rapid success, rather a constant improvement of the ability of the horse and rider.